Florida GrowRuck 18
Pre-Blast 
May 14-16, 2021
When was the last time you played in the woods with a bunch of your buddies? There's always something happening on Florida's Gulf Coast and this spring, F3 Suncoast GrowRuck 18 will make it's debut. Reward yourself from the cold winter weather with a nice vacation in sunny Sarasota, on our beaches, while hanging out in the notorious swamps of Florida with our Pax.  May 14 – 16, 2021, the weekend after Mother's Day weekend, will mark the beginning of an unforgettable weekend of rucking, fellowship, and F3 Growth. You do not want to miss the adventures we have in store for you. We're turning up the heat and we're waiting for you!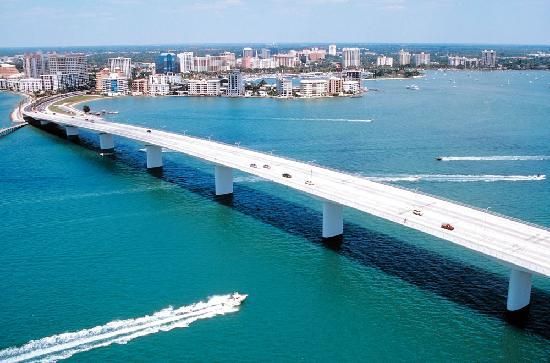 Want some good tips and suggestions on all the things our Suncoast has to offer? We have Pax ready to help you plan your adventures in our neck of the woods. Don't hesitate to reach out to any one of us and we can get you to where you want to go.  We can find you the best seafood, local watering holes, the best beaches…you name it, we have it!
Suncoast trip advisors
Send an email to any of these individuals and we can respond back to you within 24 hour
Who's the FL GrowRuck's Event Q?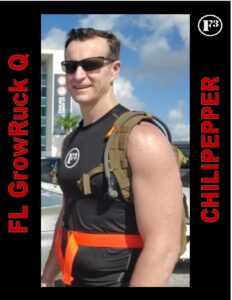 Your Suncoast Ruck Q for the weekend is Chilipepper 
He is working with our F3 National GrowRuck Q, Gus,
to help make our GrowRuck debut a successful weekend that no one will ever forget. 
It's a work in progress, however the Ruck Weekend should look something like this

Besides a ruck, you'll need some bricks or a plate for weight, a headlamp, reflective PT belt, and a hydration bladder. See the official GORUCK Tough packing list or our own F3 Suncoast Coop's Ruck List for all the required gear.
Lend A Ruck
If you aren't sure you want to invest in purchasing a Ruck, you can take the opportunity to borrow one for the event. Take advantage of the "Lend a Ruck" Option. Click link to see further details.
https://f3nation.com/growruck-lend-a-ruck/?amp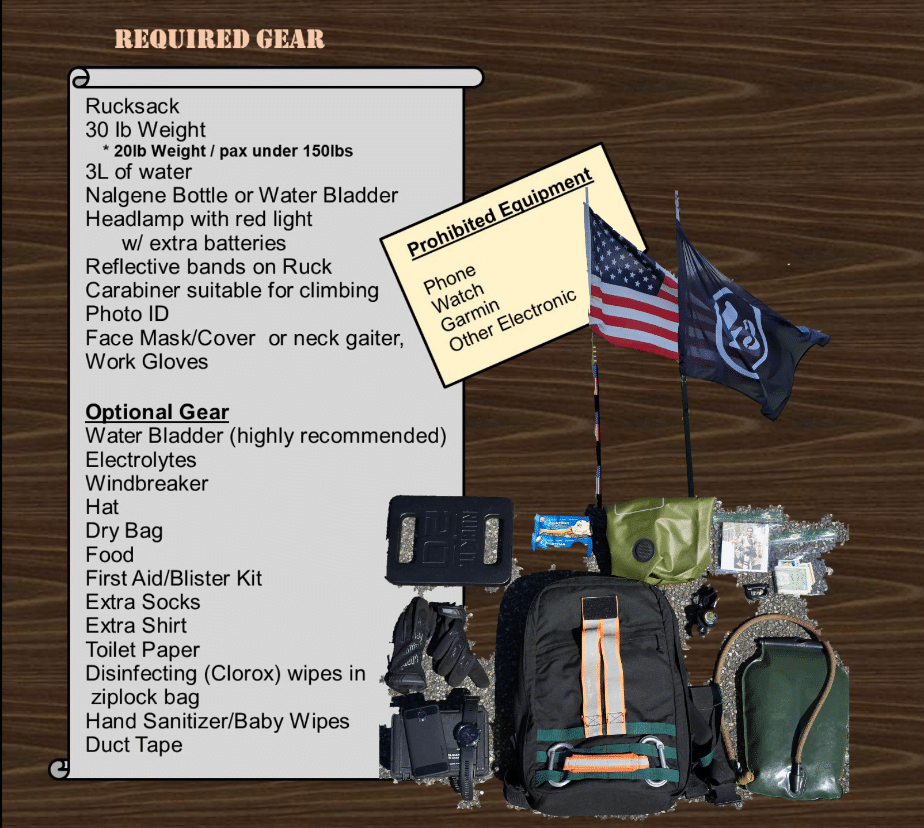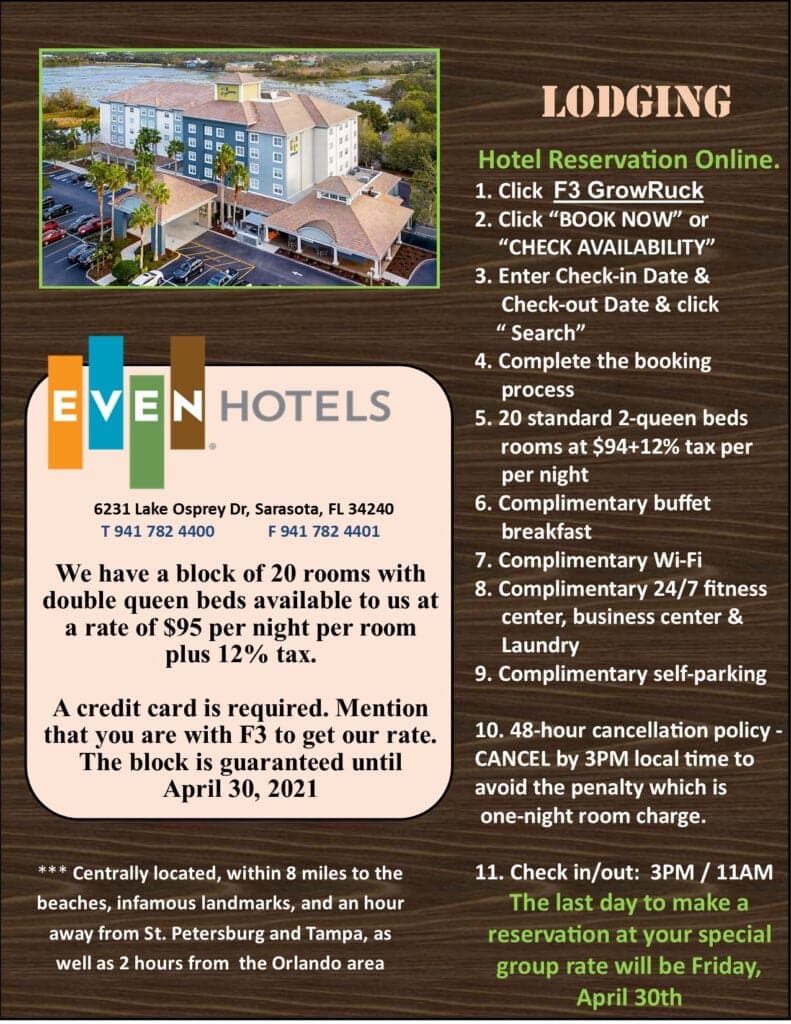 Click Link to Book Reservations: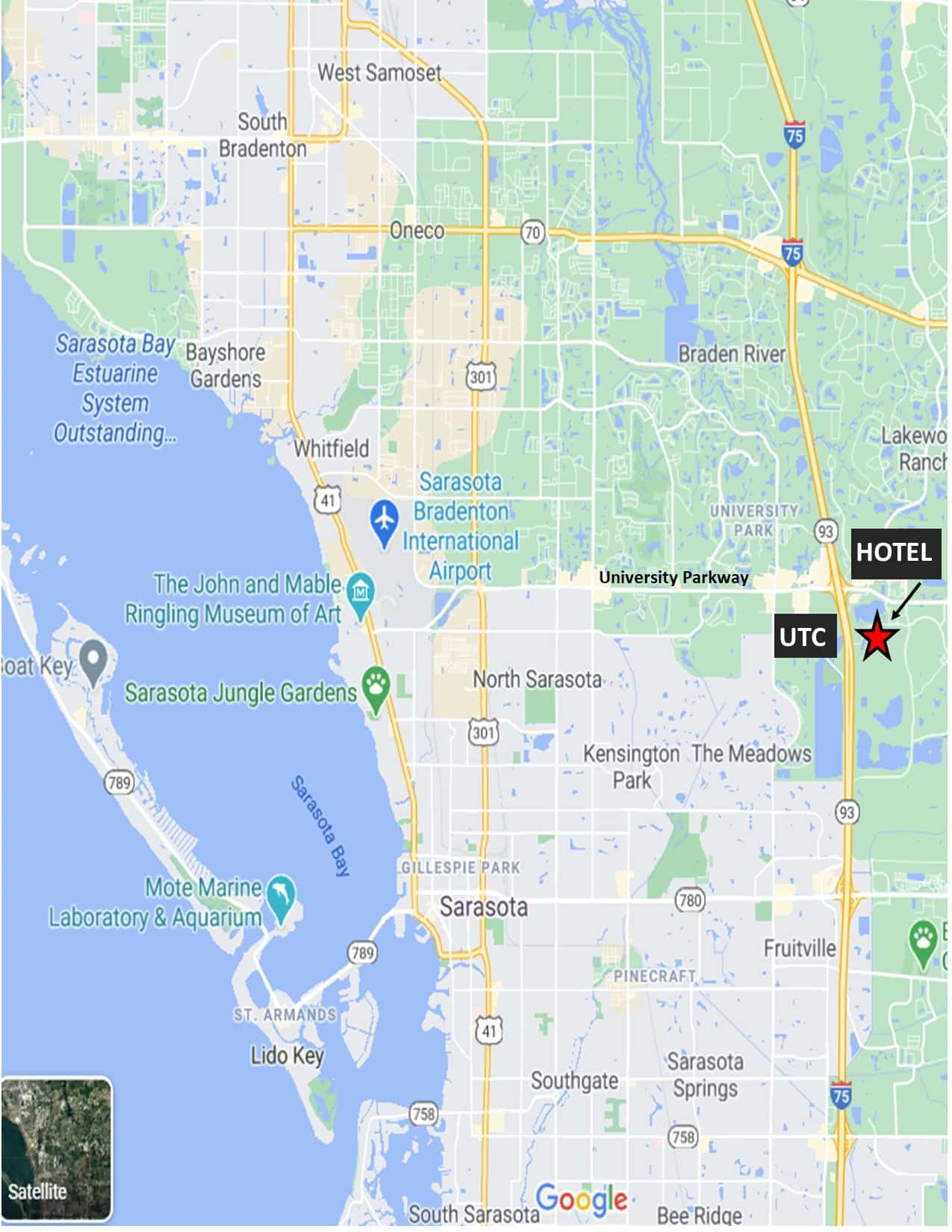 Next Steps
Join the Slack Channel  #growruck-florida 2021

on the F3Nations Slack channel

Follow #F3growruck on Twitter, so we can communicate with everyone

Find a ruck, put some bricks in it, and ruck on

.

 Follow @F3GrowRuck on Twitter.
Important Links
Pathfinder Ruck Training was started by F3 guys and is a solid training program for any GoRuck event.
The GORUCK Challenge – The link to GORUCK's Tough page. Just look at things and get inspired.
GORUCK Challenge — GORUCK Events
All Day Ruckoff – by GrowRuck 04 Alumni, Brian Lohr contains many helpful links on training, equipment, and the podcast is informative. Consider following him on Twitter as well.
All Day Ruckoff: Your Source For Rucking Gear, Training, & News
F3 Nation Rucking on Facebook (closed group) &  @F3NationRuck on Twitter are two key sources of information.
Photos from past GrowRucks
See You in May for an adventure you don't want to miss.
You may remember the Alamo, but you won't forget
GrowRuck Florida 18!